In this work, Mufti Mahmud Bardoli presents the summary of extensive research that deals exclusively with authentic information detailed in the prophetic traditions concerning the emergance of al-Mahdi. He clarifies common misconceptions that abound regarding al-Mahdi. This work has been lent credence by senior scholars such as Mufti Ahmad Khanpuri and Shaykh Abu Bakr Ghazipuri. 
The author, Mufti Mahmud bin Maulana Sulayman Bardoli, is a lecturer at Jamia Islamia Dabhel (India).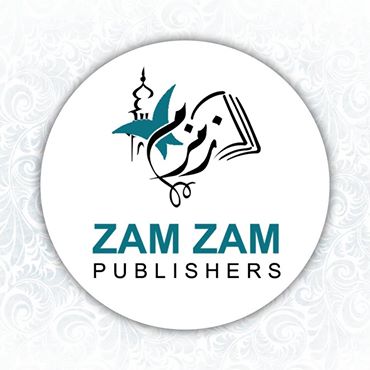 Data sheet
Cover

Hardback

Author

Mufti Mahmud bin Ml Sulayman Bardoli

Translator

Mufti Abdullah Moolla

Publisher

Zam Zam Publisher

Pages

194

Size

22 x 14.4cm

Weight

380g
No customer reviews for the moment.