This book is comprised of hadiths and is divided in chapters extensively covering the personal character, features, habits, and etiquette of the Prophet Sallallahu alayhi wasallam. Imam Tirmidhi has devised many subject heading and brought the appropriate ahadith to substantiate it.
This is a collection of ahadith pertaining to the features and character, in other words the physical personality of the Prophet Sallallahu alayhi wasallam. It begins with the chapter on the noble features of Sayyidina Rasulullah Sallallahu alayhi wasallam, followed by chapters on the hair, combing, white hair, kuhl, dressing, ring, sword, armor, turban, sitting, pillow, cup, fruits, laughing, joking, weeping, etc of the Prophet Sallallahu alayhi wasallam. Supplemented by a commentary by Shaykh Zakariyah Khandelwi.
Arabic text, English translation, and commentary of Maulana Muhammad Zakariyya.
Shamaa-il Tirmidhi with commentary Khasaa-il Nabawi Sallahu Alayhi Wassallam by Shaykh al-Hadith Maulana Muhammad Zakariyya Kandhelwi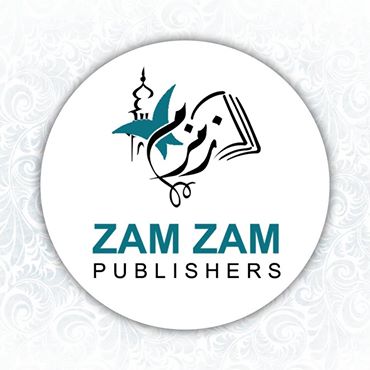 Data sheet
Author

Shaikh al-Hadith Muhammad Zakariyya Kandhelwi

Translator

Muhammad ibn 'Abdurrahman Ebrahim

Publisher

Zam Zam Publisher

Size

21.9 x 15cm

Weight

690
No customer reviews for the moment.