Buzurgon Key Wisal Key Ahwal
By Hazrat Shaykh Mawlana Yusuf Motala
The likelihood of a human attaining salvation, depends largely upon his state at the time of death. As a result of this reality, the Noble Prophets and pious servants of the Ummah constantly contemplated the state in which their souls will depart this world and be extracted at the time of their death. This book is a collection of moving accounts of the final blessed moments of pious personalities throughout history, from the Messenger of Allah ﷺ, his blessed Companions, the Sahabah (Radiallahu Anhum) saintly elders to latter day pious personalities (Rahmatullah Alayh).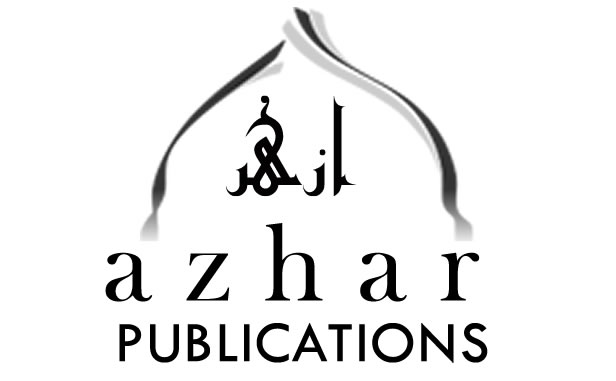 Data sheet
Cover

Hardback

Author

Hazrat Shaykh-al-Hadith Maulana Yusuf Motala (Rahmatullah Alayh)

Publisher

Azhar Publications

Pages

374

Size

22.5 x 14.5cm

Weight

560g
No customer reviews for the moment.