A Guide to Muslim Parenting
A unique, short and comprehensive book catering for our busy lifestyles in the 21st Century. Bite-size tips on different aspects of parenting through an Islamic perspective. If read with an open heart and mind, this can transform or better our parenting skills.
"I had an overview of the book; 'A Guide to Muslim Parenting' Masha-Allah I found it to be very informative and well presented. May Allah accept the effort & make it beneficial for all the readers."
Shaykhul Hadeeth Moulana Abdul Raheem Limbada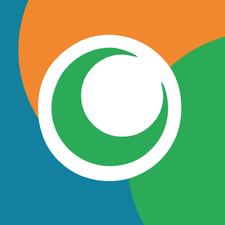 Data sheet
Cover

Paperback

Author

Asmaa Ansari

Publisher

An Nasihah Publications

Pages

64

Size

23.5 x 16.5cm

Weight

140g
No customer reviews for the moment.