Ajmal al-Hawashi [Usul al-Shashi in Urdu]
Ajmal al-Hawashi Urdu translation and commentary of  Usul al-Shashi by Mawlana Jamil Ahmad Sakharwi, lecturer at Darul Uloom Deoband (Waqf).  Includes the Arabic text of Usul al-Shashi.
Simplified, with chapter headings by Mawlana Muhammad Shafiq, graduate of Jameah Uloom Islamiyah Binnori Town, Karachi.
Computer composed print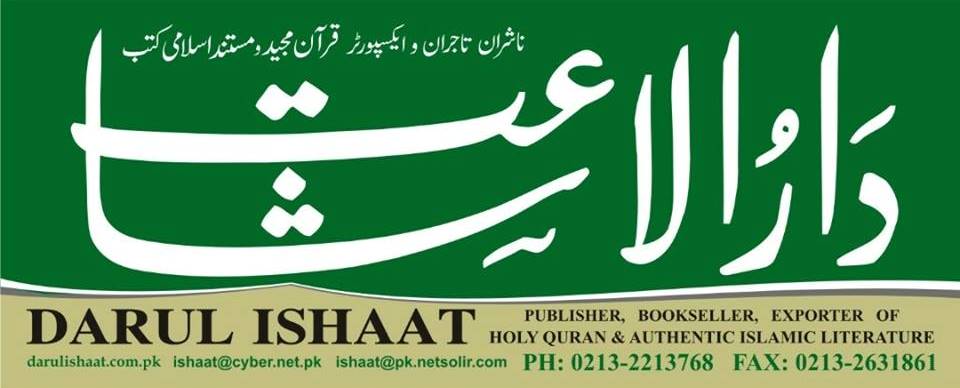 Data sheet
Cover

Hardback

Author

Ml Jamil Ahmad Sakharwi

Publisher

Darul Ishaat

Pages

392

Size

25 x 19cm

Weight

650g
No customer reviews for the moment.