This book is a selection of detailed Fiqhi (juridical) articles on contemporary legal issues. These detailed articles provide an in depth and elaborative response to some of the queries posted to us in our Fatawa department over the last decade. The topics discussed range between purity, domestic issues, Halal and Haram, Islamic medical ethics, marital issues, rituals and so forth. Many of the juristic cases are unprecedented as a result of the ongoing societal changes and newly arising issues.
There are in total a collection of twenty-five Fiqhi articles in this book and soon hope to add more articles in the near future when publishing the second volume. Those articles pertaining to medical ethics have been contributed by Moulana Dr. Rafaqat Rashid whilst the others either by Mufti Abdul Waheed and Shaykh Mufti Saiful Islam. All the articles have been thoroughly checked and endoused by Mufti Sshib himself.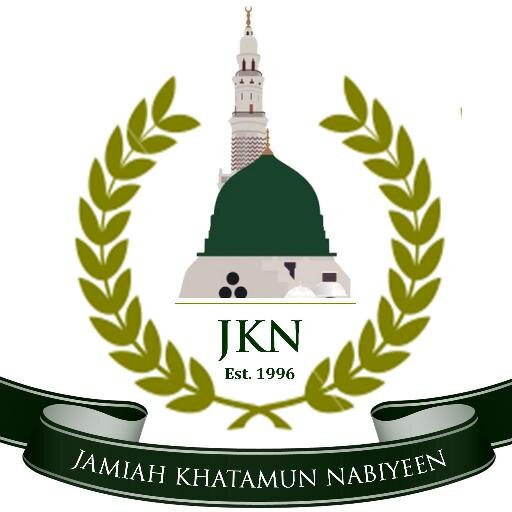 Data sheet
Cover

Paperback

Author

Shaykh Mufti Saiful Islam

Publisher

JKN Publications

Pages

197

Size

20.9 x 14.8cm

Weight

400g
No customer reviews for the moment.