Ziyaarat of Makkah Mukarramah
Useful information about the most important areas to visit and see whilst one is in the blessed cities of Makkah and Madinah.
With necessary photographs, diagrams and illustrations. Under each photograph valuable but concise information provided.
Not too detailed and not too short.
To be read before the journey and whilst one is on their wonderful journey.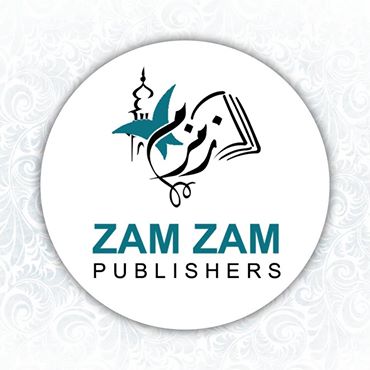 Data sheet
Cover

Paperback

Author

Mufti Afzal Hoosen Elias

Publisher

Zam Zam Publisher

Pages

83

Size

20.8 x 13.8cm

Weight

115g
No customer reviews for the moment.