Basic Essentials For Muslims (Islamiyah Series)
Basic Essentials for Muslims is part of the Islamiyah Series. It has been carefully compiled to include all the basic kalimas, duaas, surahs and other aspects that are essential for Muslims in their daily life.
This book is intended to be taught alongside the other books in the Islamiyah Series. The course materials is spread out over a nine year period so as to enable it to be taught piecemeal according to the age and ability of the child. This will provide extensive opportunities for students to learn the lessons with ease and also to put into practice what has been learnt.
"An engaging, interactive Islamic book, specially written for children growing up in the UK. The lessons are designed in a child friendly, easy-to-use format and include many activities that provide opportunities for parents to also get involved in their child's deeni taalim. A very well structured series - a must have for all Islamic supplementary schools." Ayub Bismillah - Retired Primary Head Teacher, Education Consultant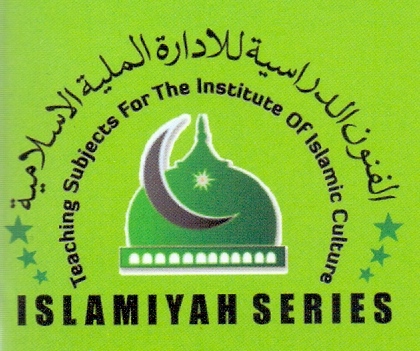 Data sheet
Publisher

Mount Pleasure Islamic Trust

Pages

103

Size

24.7 x 17.3cm

Weight

505g
No customer reviews for the moment.