Qasas un Nabiyyeen (English Translation) Parts 1-4
An English translation of the Qasas un Nabiyyeen [Parts 1-4]. Includes the Arabic text with diacritical marks.
This translation may also be used to teach young children the biographies of the Prophets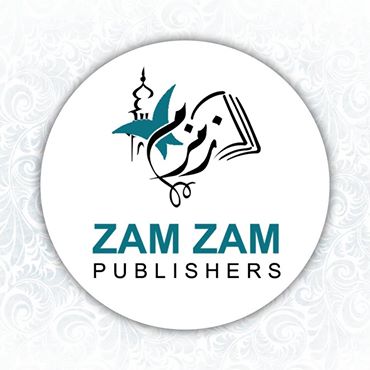 Data sheet
Cover

Hardback

Author

Ml Abul Hasan Ali Nadwi

Translator

Mufti Afzal Hoosen Elias

Publisher

Zam Zam Publisher

Pages

563

Size

22.2 x 14.5cm

Weight

690g
No customer reviews for the moment.