A simple way to track progress of Quran memorisation. This record book can cater for upto four and a half years.
Also includes a 'Fiqh Made Easy' section at the end, compiling essential rulings relating to purity, salah, Zakat, fasting and Hajj.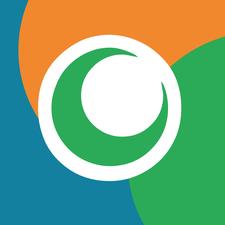 Data sheet
Cover

Paperback

Publisher

An Nasihah Publications

Size

21 x 16cm

Weight

380g
No customer reviews for the moment.