Miracle of the Holy Qur'an
Amongst the signs of Qiyamah is the disappearance of sacred knowledge. The Holy Prophet (SAW) said, "You will never be misguided if you hold on to two things; firstly, the Book of Allah (The Holy Qur'an) and secondly the Sunnah. Today, we are severely lacking in Dini knowledge and have deprived ourselves from this blessing. The scholars of Islam are trying to wake us all up, however, we are busy dreaming of the present world and have forgotten our real destination.
Shaykh Mufti Saiful Islam Sahib has been conducted Tafsir of the Holy Qur'an every week for almost two decades with the purpose of reviving its teachings and importance. This book is a transcription of two titles; Miracle of the Holy Qur'an and The Revelation of the Holy Qur'an, both delivered during the weekly Tafsir sessions.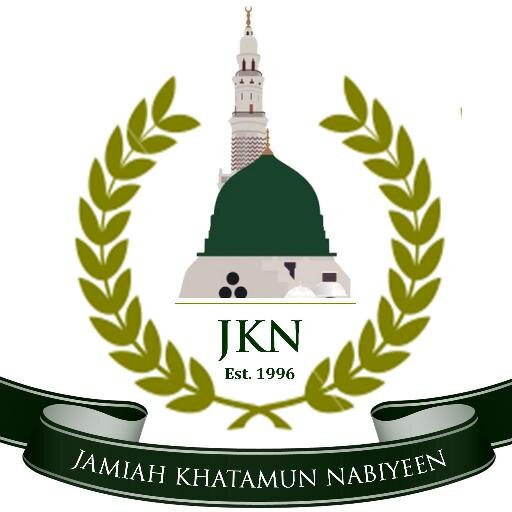 Data sheet
Cover

Paperback

Author

Shaykh Mufti Saiful Islam

Publisher

JKN Publications

Pages

39

Size

21 x 15cm

Weight

120g
No customer reviews for the moment.