Al-Hizb al-A'zam (or The Supreme Daily Dhikr), is a litany by the great scholar Mulla 'Ali al-Qari, in which he gathered hundreds of comprehensive supplications from the ahadith, and divided them into seven parts, one to be read each day of the week-a litany that forms an integral part of Muhammad al-Juzuli's celebrated manual of dhikr, Dala'il al-khayrat (Guides to blessings).
This edition is complete with English translation and the invocations are referenced.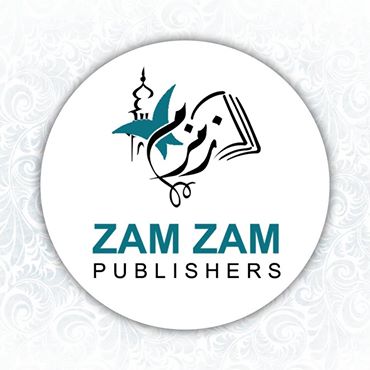 Data sheet
Cover

Paperback

Compiled by

Sheikh Ali Bin Sultaan Muhammad al-Qaari

Publisher

Zam Zam Publisher

Pages

343

Size

12 x 8.8cm

Weight

135g
No customer reviews for the moment.