A4 Quran (Quarter Juz Per Page)
Choose from the drop-down menu below
This print of the Holy Qur'an has 1 quarter of a juz on each page.
It has been printed in this way to try and encourage a person to recite more of the Qur'an on a regular basis without feeling that it is a struggle to get through so many pages.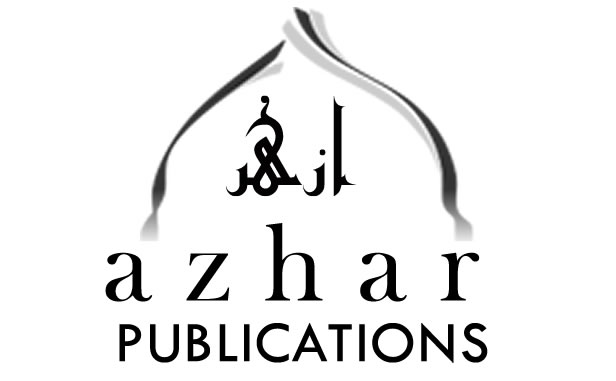 Data sheet
Publisher

Azhar Publications

Pages

126

Size

30.5 x 21.5cm
No customer reviews for the moment.