This book contains the commentary of four Surahs from Juzz Amma namely; Surah Inshiqaq Surah Buruj, Surah Tariq and Surah A'la. The first two Surahs contain a common theme of capturing the scenes and events of the Last Day and how this world will come to an end. However, all four Surahs mentioned, have a connection of the journey of humanity, reflection on nature, how nature changes and most importantly, giving severe warnings to mankind about the punishments and exhorting them to prepare for the Hereafter through good deeds and refraining from sins.
Surah Buruj, Surah Tariq take oath in the creation of Allah to express the importance of certain things so that mankind remind themselves of the destruction that will occur during the end of the world.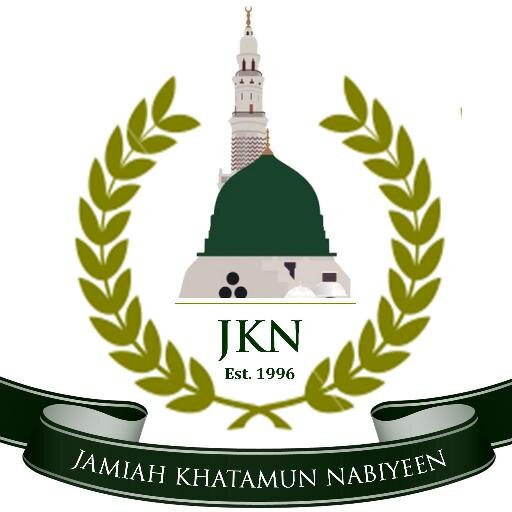 Data sheet
Cover

Paperback

Author

Shaykh Mufti Saiful Islam

Publisher

JKN Publications

Pages

90

Size

21 x 15cm

Weight

200g
No customer reviews for the moment.