About us
DISCLAIMER: AZHAR ACADEMY LTD STOCKS A WIDE RANGE OF BOOKS. PLEASE NOTE THAT OPINIONS EXPRESSED IN THESE BOOKS, ARE NOT NECESSARILY REPRESENTATIVE OF THE OPINIONS OF THE BUSINESS OR ITS STAFF. IN THE EVENT ANY BOOKS CONTAINING MATERIAL WHICH IS INCONSISTENT WITH BRITISH VALUES, THEN PLEASE INFORM US SO THAT WE CAN TAKE NECESSARY ACTION TO ADDRESS THIS. THANKING YOU.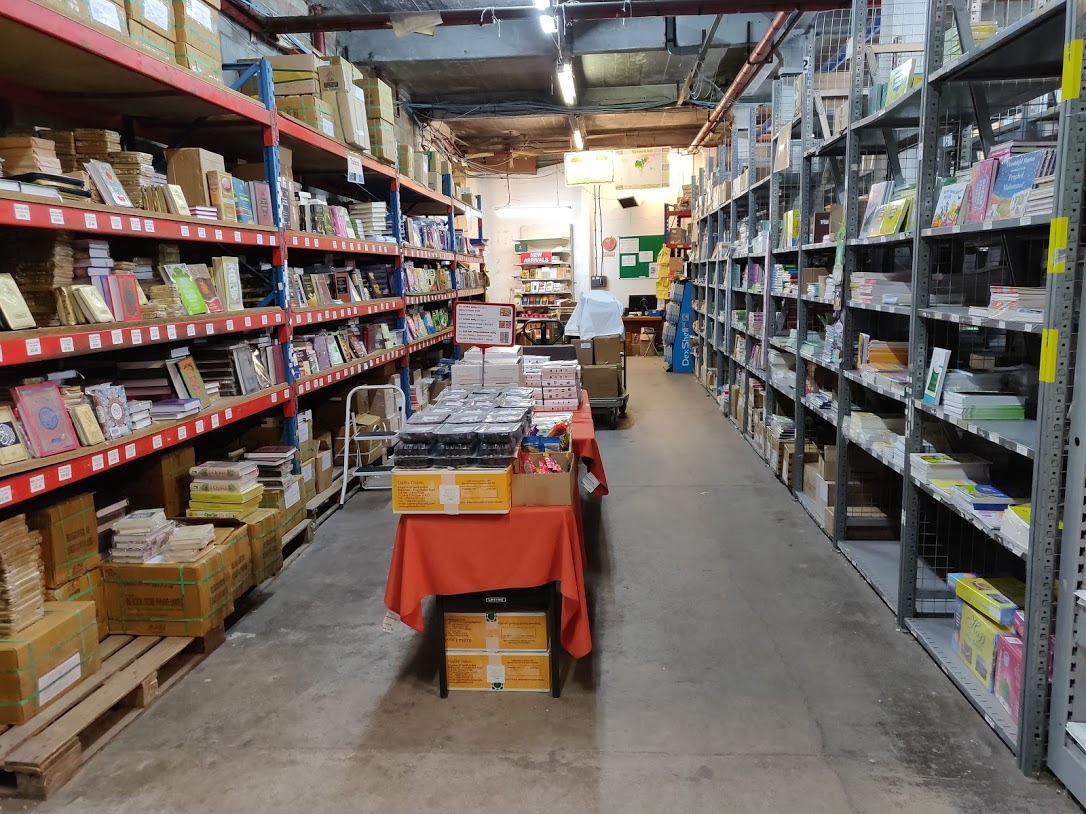 Our growth and success has undoubtedly been due to those who have supported us with their loyal custom over the years. We would like to take this opportunity to deeply thank all our customers.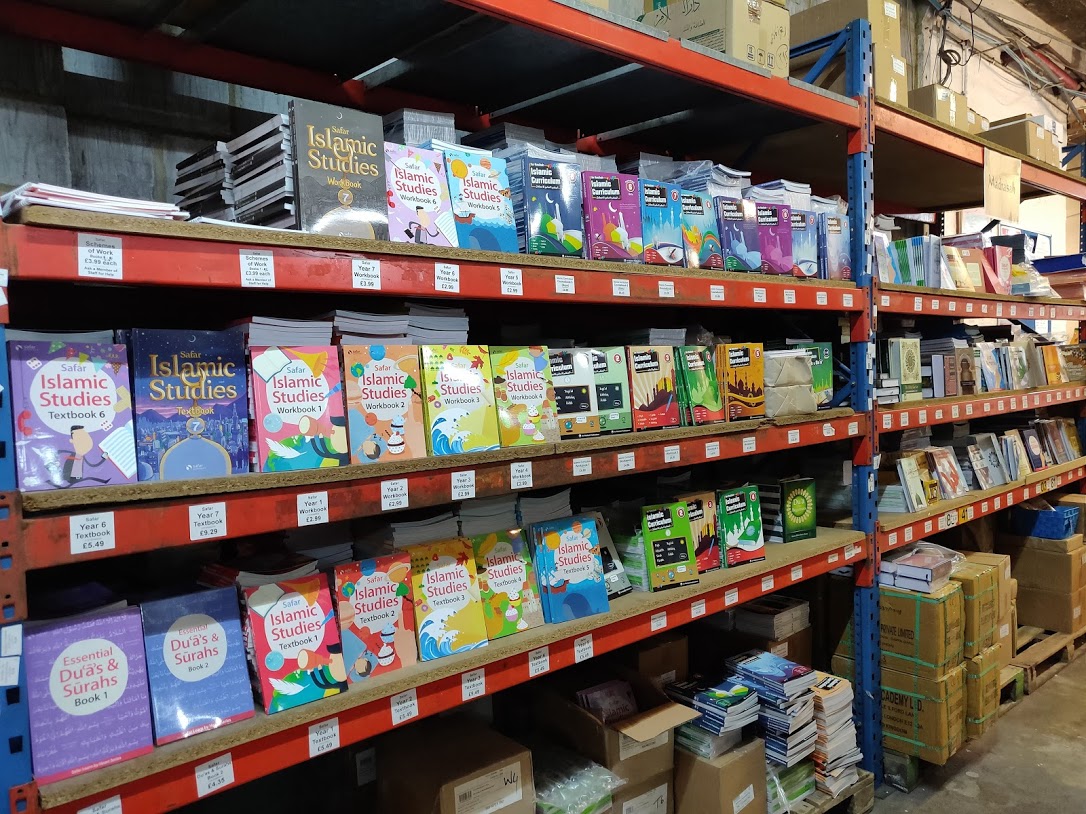 We have introduced a large collection of Arabic & Urdu books to our Books range, at very reasonable prices.
We cordially invite all new and previous customers to visit us and view our products which are very competitively priced.  We hope to build a long lasting relationship with all our customers based on mutual trust and respect, which will be beneficial for all.
JazakAllahu Khayran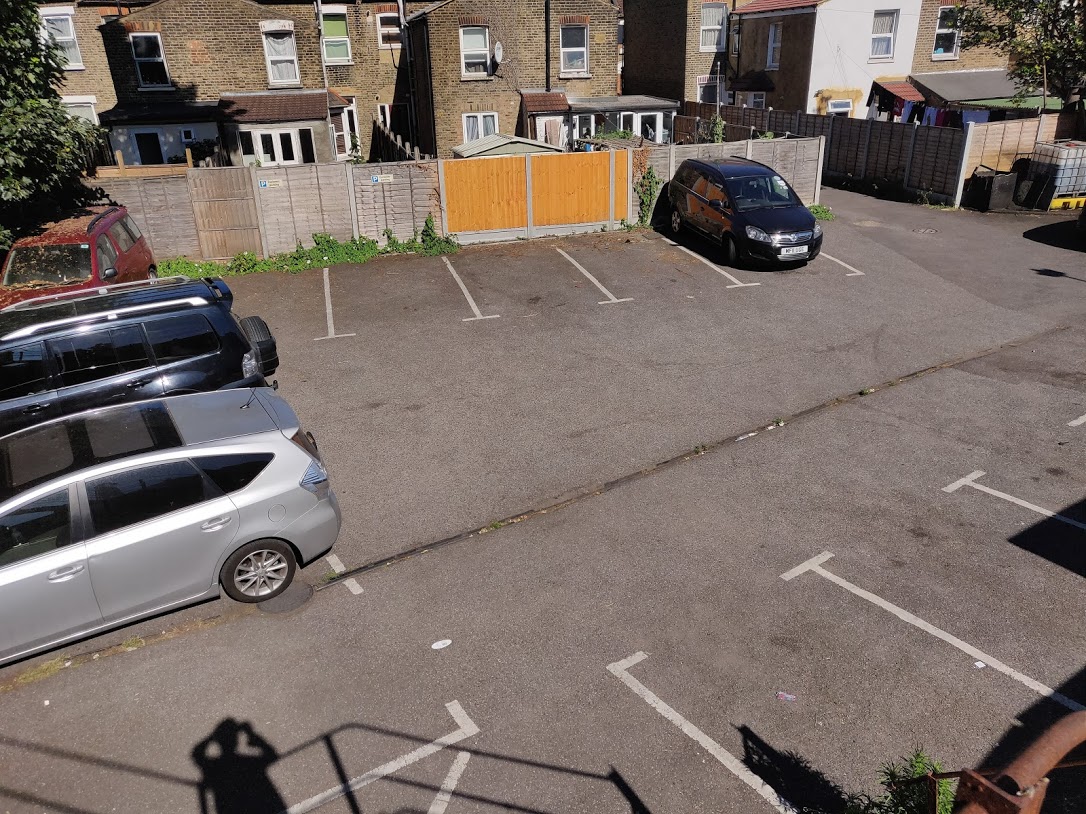 Azhar Academy Ltd
54-68 Little Ilford Lane Manor Park London E12 5QA
(Our customer entrance is located between no. 88-90 on Little Ilford Lane)
A place of business registered in England & Wales
SAT NAV postcode to use is E12 5PN
Company Reg. No. 3941220
VAT Reg. No. GB 805 8565 12
TEL:  020 8911 9797
FAX:  020 8911 8999
Usual Warehouse Opening Times :
Monday - Thursday ............. 09.00 am to 5.00 pm*
Friday ........................ 10.00 am to 5.00 pm**
Saturday & Public Holidays .... 10.00 am to 4.00 pm*
*Doors will close 15 minutes prior to closing times.
**Please note that on Fridays we are closed between 12.30 -2.00 pm for Jumu'ah Salah.