An Nasihah Islamic Curriculum Surah & Du'a 1-4
An Nasihah Publications presents this long awaited, fun, and engaging Islamic Curriculum. Spanning across 8 years, these books have been designed specifically for the young Muslims of today.

Learning has been made easy and enjoyable through an all-in-one coursebook with colourful illustrations and inspiring stories whilst maintaining a child friendly approach to create a better understanding. 

Important topics have been selected from the subjects of Islamic Jurisprudence, the life and Sayings of our beloved Messenger Muhammad sallallahu alayhi wa sallam, historical anecdotes, essential beliefs, mannerisms and social etiquettes all relevant to the age and need of the child.

Corresponding workbooks with differentiated activities which consolidate the pupil's learning. Involving them by setting tasks using the blooms taxonomy, a proven method of assessing and measuring a child's progress and attainment..

In addition to this a unique Surah and dua book for the child to memorise and revise with ease.

Fully referenced from authentic sources and verified by senior scholars.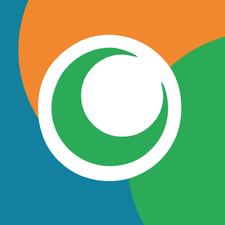 Data sheet
Cover

Paperback

Publisher

An Nasihah Publications

Pages

122

Size

23.5 x 16.5cm

Weight

260g
No customer reviews for the moment.