Simple book on Tajweed, with large colourful pages. Simplified to allow the reader to grasp basic concepts of tajweed. A light hearted approach has been taken and exercises given to ensure the lesson is understood thoroughly. Ideal for use with with a teacher.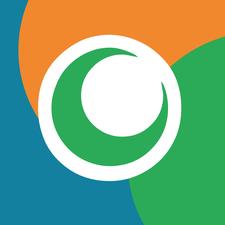 Data sheet
Cover

Paperback

Author

Ml Yahya ibn Farouk

Publisher

An Nasihah Publications

Pages

37

Size

23.5 x 16.6cm

Weight

125g
No customer reviews for the moment.