Mabroom (3kg Box) - Madinah Munawwarah
3kg Mabroom from Madinah Munawwarah in a box
3kg Mabroom from Madinah Munawwarah in a box
Azhar Dates strives to provide the highest quality, most premium and nourishing Dates  from Date palms in the most exclusive and historic farms in the blessed city of Madinah Munawwarah as well as other areas within Kingdom of Saudi Arabia.
Through cultivating sustainable and quality Dates farming and with the implementation of advanced technology and maintaining stringent hygiene standards right to the consumer product on shelf, our aim is to ensure that the Dates are premium, high quality, fresh and cultured,which our Azhar Dates brand represents.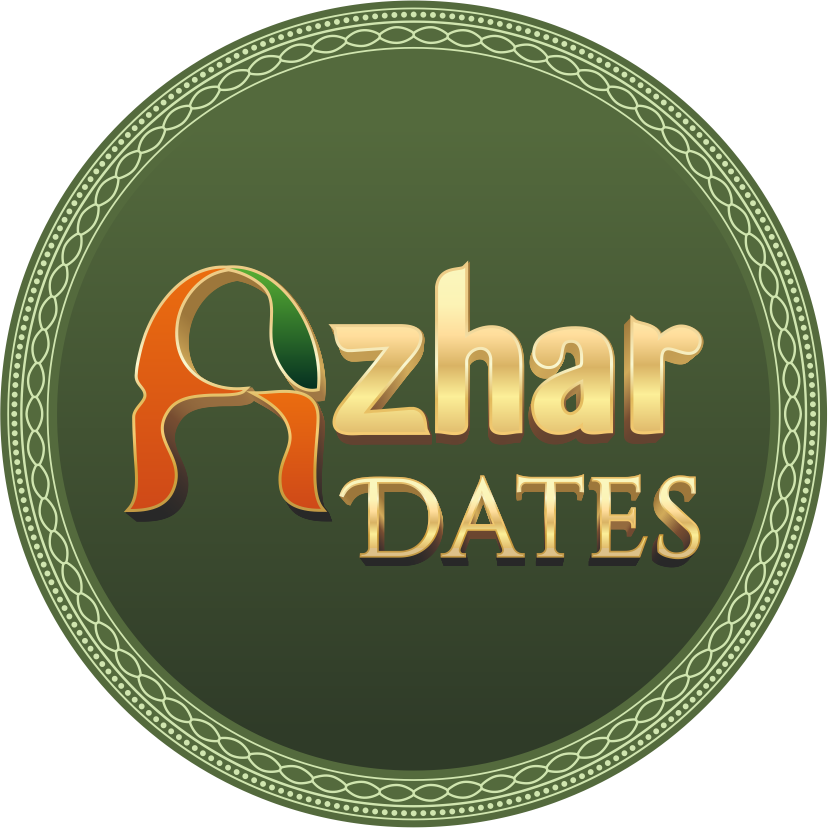 No customer reviews for the moment.