Kitaabul Imaan - Book of Faith
Kitaabul Imaan [Book of Faith] - Essentials of Imam and Tawheed 

A compreheansive commentary of the Hadith of Jibreel, which covers Belief in Allah, His Angels, His Books, His Messengers, the Hereafter, and Taqdir (Predestination).

The author explains each point in details covering the major discussions surrounding it.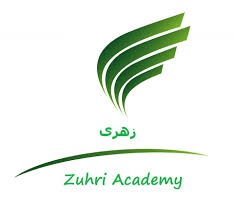 Data sheet
Cover

Paperback

Author

Ustadh Muhammad Rayhan

Publisher

Zuhri Academy

Pages

66

Size

21 x 14.8cm

Weight

110g
No customer reviews for the moment.