This anthology features stories of the Sahaba to inspire us and to illustrate the meaning of humanity and love for Allah and His last Prophet (may Allah bless him and grant him peace). The lives of the Sahaba were a non-fictional account saga of  love for Allah, fearlessness, selflessness, valiance, humility and austerity.
A new translation and high quality print of Hikayat-e-Sahaba (the first book of Fada'il-e-A'mal).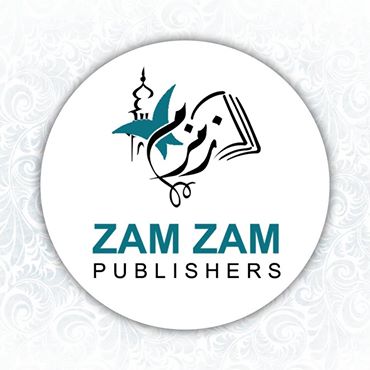 Data sheet
Cover

Paperback

Author

Shaikh al-Hadith Muhammad Zakariyya Kandhelwi

Translator

Asim Ahmed

Publisher

Madania Publications

Pages

203

Size

22.9 x 15.3cm

Weight

380g
No customer reviews for the moment.