Sham-o-Hind ke Awliya' Izam
Sham-o-Hind ke Awliya' Izam, comprising of lectures, is an exceptional book and yet another masterpiece of the renowned scholar, Shaykh Yusuf Motala (hafizahullah). What sets apart this book from others is the expert manner in which the authors has presented the sages, saints and scholars of the past - mainly from India and the region of Sham, and beyond - as established model of emulation in light of the Qur'an and Sunnah.
The depth and level the author delves into when discussing complex topics of spirituality and devoutness without going into the technical intricacies illustrates the high level of command, knowledge, expertise and, above all, the experience he has in dealing with such material. The Shaykh proficiently creates a roadmap of how to live a life of virtue by accepting as role models those who endeavoured to safeguard the legacy of the Prophet (sallallahy alayhi wasallam) and his Companions despite facing varying and contrasting political, social and cultural realities. 
Though God-consciousness, spirituality and moral responsibility are prominent themes and so expertly discussed by the author, repentance, hope, penitence, mediation, prayer and the ideal way of living, resurrection and accountability are just some of the many themes the Shaykh insightfully discus and delves into throughout the book, thus illustrating how the pious predecessors sacrificed whatever they had at their disposal in their efforts to create a moral, spiritual and harmonious society.
This book is truly a one-off guide to spiritual excellence, emphasising the boundless rewards for anyone who heeds Allah's guidance and upholds the higher ideals of true Prophetic devotion.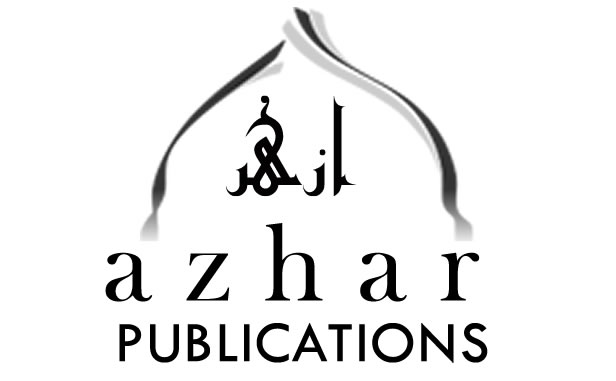 Data sheet
Cover

Hardback

Author

Hazrat Shaykh-al-Hadith Maulana Yusuf Motala (Rahmatullah Alayh)

Publisher

Azhar Publications
Jaamia Publications

Pages

728

Size

22.5 x 14.5cm

Weight

800g
No customer reviews for the moment.