Usul-ut-Tafsir Made Easy is a work that simplifies the field of the principles of Tafsir. It will serve as an aid to the student before studying the higher works on the subject. This work is taught in many institutions in the original Urdu and will now help the English medium institutions.
The subject matter of Usul-ut-Tafsir is quite lengthy and intricate. Despite this, this particular book has collated the information in an easy to understand way and covers a wide range of topics.
The author, Maulana Khalid Sayfullah Rahmani is a brilliant contemporary scholar who has beautifully penned this work. Each section has questions at the end, which will help the teacher in entrenching the subject matter into the minds of his students. Students and teachers will appreciate this work greatly.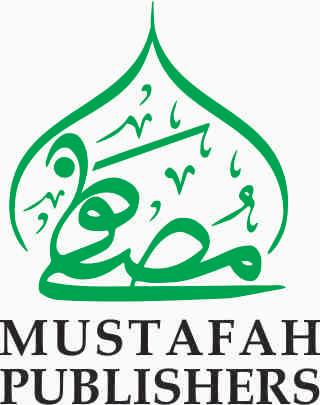 Data sheet
Cover

Paperback

Author

Maulana Khalid Sayfullah Rahmani

Translator

Mufti Abdullah Moolla

Publisher

Mustafah Publishers

Pages

144

Size

21.5 x 13.9cm

Weight

205g
No customer reviews for the moment.