Adwaa'ul-Bayan in 3 Parts [Pocket Size]
Adwaa'ul-Bayan in 3 Parts, each containing 10 Juz. [Pocket Size]. Enclosed in a case. 


Sayyiduna Abdullah b. Amr  (may Allah be pleased with him) reports that the Noble Messenger said to me: ''Recite it [the Quran] in three days.'' [Abu Dawud] 


Adwaa'ul-Bayan is a simple, yet captivating, fresh rendition of the meanings of the Noble Qur'an into Urdu from the pen of Shaykh Mawlana Yusuf Motala 

[hafizahullah], 

who is one of the seniormost disciples of Shaykh al-Hadith Mawlana Muhammad Zakariyya 

[rahimahullah].
The translation itself has been done in a very lucid, easy to grasp and captivating style, which is in part the fruit of the translators' 40-year long engagement with teaching it.  A salient aspect of this translation is that it reflects the Qura'anic words as literally as possible, without affecting the flow of reading.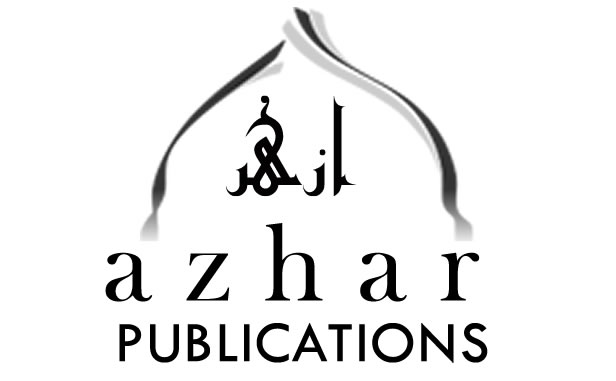 Data sheet
Cover

Paperback

Translator

Shaykh Mawlana Yusuf Motala

Publisher

Azhar Publications

Pages

848

Size

11.5 x 8.3cm

Weight

330g
No customer reviews for the moment.