Humorous Anecdotes Volume 1
It is proven from authentic hadiths that the Messenger of Allah (may Allah bless him and grant him peace) occasionally indulged in good light-hearted humour.
This compilation contain humourous anecdotes recorded in classical Arabic sources.
Ali ibn Abi Talib Radhi Allahu Anhu mentioned: "Amuse the hearts and engage in some light-hearted wit because hearts tire as bodies do."
Ibn al-Jawzi Rahimahullah mentioned: "Ulama always expressed an interest in light-hearted humour and would lift the spirits of others because humour relaxes the soul and relieves the hearts of its burdens."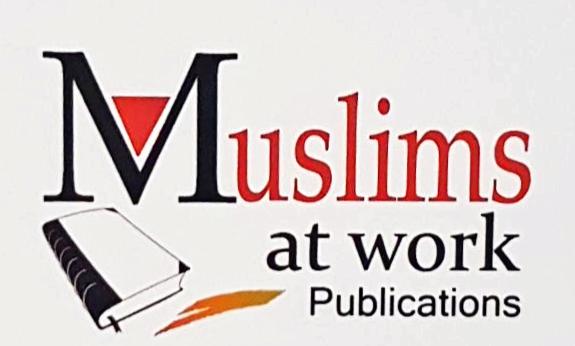 Data sheet
Cover

Paperback

Author

Ml Afzal Ismail

Publisher

Muslims at Work Publications

Pages

143

Size

21 x 14.8cm

Weight

210g
No customer reviews for the moment.